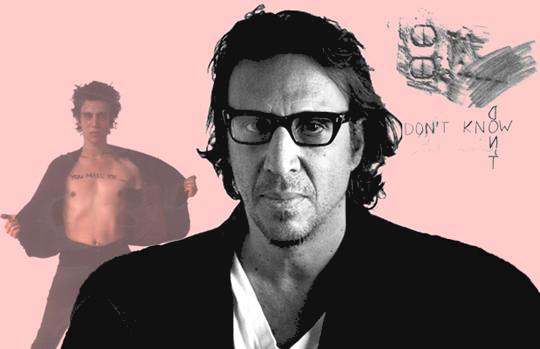 Unique visitors (not counting site navigation nor page reloads) since Jan. 31, 1999:
above collage pics by (l. to r.): Roberta Bayley (1977), Echo Danon (2003), R. Hell drawing (c. 1981?)
Site est. December 27, 1998; updated July 1, 2014.
Contents of site © 1998-2014 by Richard Meyers & Roy Suggs. All rights reserved including right of reproduction in any form.